Palestine: Sports for Life (PS4L) is a leading Palestinian non-profit Sport for Development organization based in Ramallah founded in 2011, registered in the Palestinian Interior Ministry and Higher Council of Sports.
PS4L responds to developmental needs in the marginalized Palestinian communities through sport and life skills and empowers youth and women by operating in a global context and aligning it's developmental activities and programs with the United Nations Sustainable Development Goals (SDGs).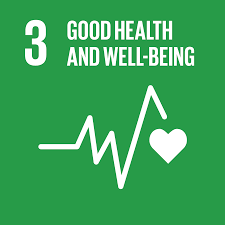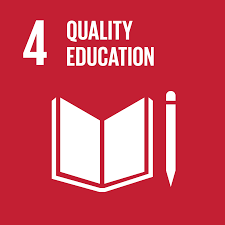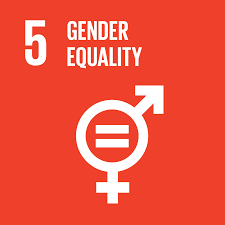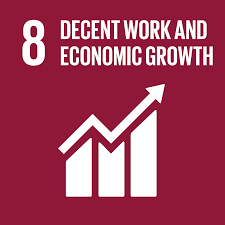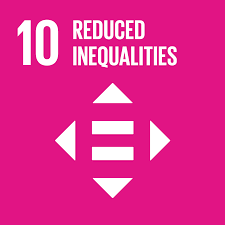 There is a large need for the programs that PS4L is implementing due to the difficult circumstances that the different communities in Palestine are going through as such PS4L targets women, youth and children that are the base and most fragile.
PS4L has managed to reach 12 districts in the West Bank, Gaza and East Jerusalem with its program, sharing its models and curriculums locally and internationally