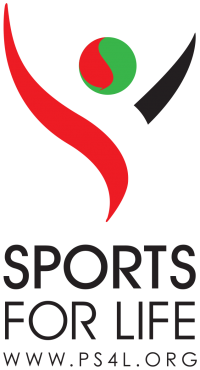 Palestine Sports For Life
Your Adress to Sports for Development
trending_up
Development
different projects, programs, events and activities development
speed
Community
Serving the Community
polymer
Consultancy
Pass our Expertise

Community
929+

Coaches
400+

Districts
14+
PS4L in cooperation with the Ministry of Education creates safe spaces for the children and youth in the communities to be able to stay active and healthy, offering different free programs workshops and events alligned to PS4L objectives and UNSDG goals.
PS4L has a wide experience in sports for development especifically in designing programs and curriculums based on the community needs
I found huge success in teaching life skills through small games since I've seen a change in children's behavior and thoughts from when they first started until now. How they work together, manage their time, and many more behaviors have been developed through my lessons.
PS4L Trainer Yumon Masri, Tulkarem
My personality developed since I became more self-confident and developed steadfastness. I aspire to help as many people as I can and to grow a name for myself and through PS4L I know that it will be possible due to their valuable input to the community.
Amna Odeh
The sports and life skills I have gained through PS4L had a great impact on myself, from learning how to interact with people, whether old or young, women or men, to thinking outside the box and initiating solutions. I learned how I could help others think more positively and how to deal with others with empathy.
Renad Mousa