Multiplier of Life Skills Fadi Abu Kaff - PS4l Trainer
PS4L trainer Fadi Abu Kaff is climbing up the football training certification pathway, he received his level B certificate in football coaching from the Asian Football Confederation and the Palestinian Football Federation.
The course for level B is designed to educate Coaches in the advanced techniques and skills of the game, and to help them develop a better understanding of individual or groups of players, tactics and the mental requirements of the game. It requires trainees to undergo a 20 day course containing both theoretical and practical activities. Fadi is an exceptional player in the Palestinian football league, a physical education teacher in a school and PS4L trainer for girls in Sour Baher.
This is an impressive achievement Fadi, well done!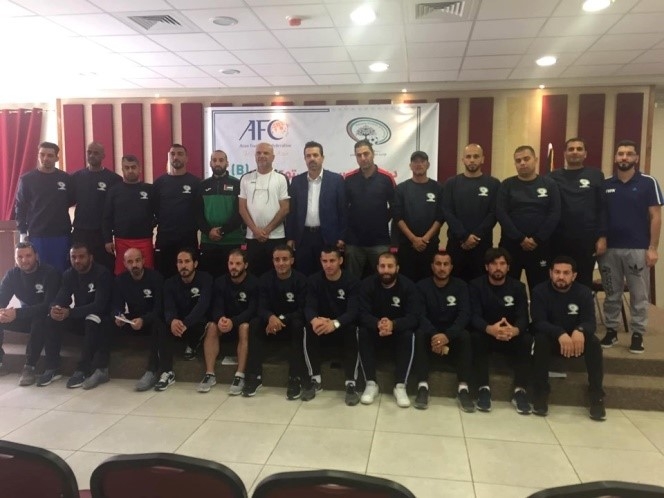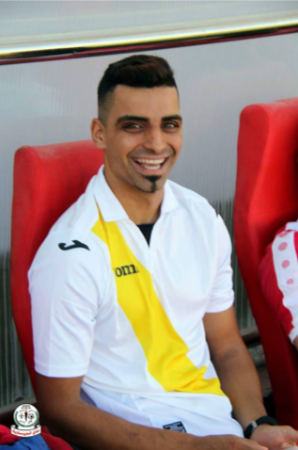 Date