First Palestinian Coach in International Football Camp
At PS4L we are over the moon that our trainer Majdi Abdullah has been selected after PS4L nomination to take part in an international football camp in Germany, for the second year running!

Majdi will stay in Germany for a month, forming part of an international team to lead English and football camps for international participants. Here he will be able to hone his already well-developed coaching skills, but also to share his own experiences in delivering football and life skills sessions that he has gained whilst working with PS4L. Part of the PS4L coaching team for the last three years, Majdi has undertaken training locally and overseas to enhance his skills, as well as completing a 6-month internship with the organization.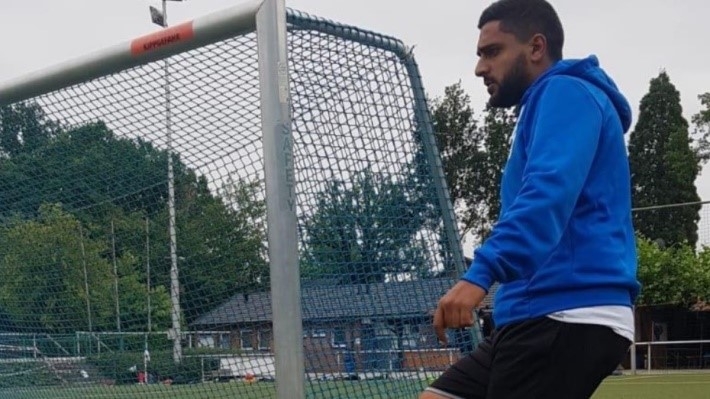 Date