English Education Through Sports
Holly and Tamara two of our volunteers of the European Solidarity Corps programs have started working in the boys and girls school in Am'ari Camp. One month ago they started at the girls school where they started giving English lessons and sport activities. The sport activities which they are implementing are the ones which were taught during PS4L and Coaches Across Continents training. Those activities teach the pupils life skills through sports and promote an inclusive environment. Think of boosting confidence and gender equality. The group of 30 girls are enthusiastic and eager to learn. They cannot wait to improve the confidence of the girls and make them eager to become more aware of the roles they can have in society.

Recently the volunteers started with the same program at the boy's school. The program at the boy's school will be similar as in the girls school, raising awareness on gender equality and roles in the society and developing their life skills through sports, promoting an inclusive environment.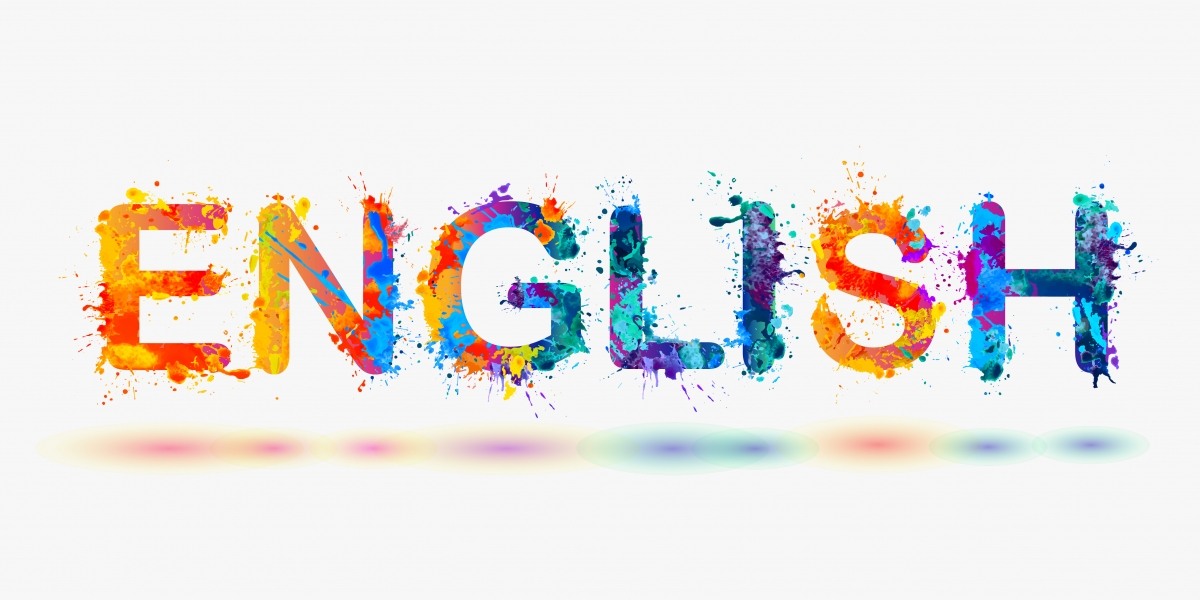 Date