Sports for Development in Palestine
Tamara Awartani held a guest lecture "Sports for Development in Palestine" for the M.A. International Sports for Development and Politics program in the Deutsche Sporthochschule Köln.
It was a very interesting and interactive session with International students, who learnt more about Palestine history, Palestine: Sports for Life, Sports for development in Palestine and Tamara's PhD topic "Creating Youth Employment Opportunities through Sports for Development? Sports as a tool for Community Empowerment, Social, Economic, Political - West Bank, Palestine.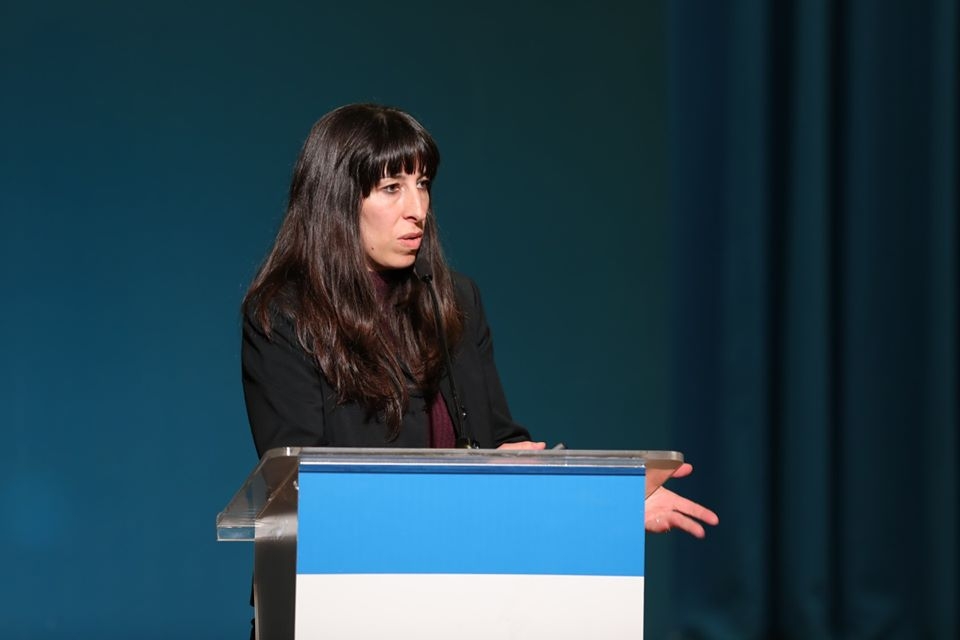 - Dr Tamara Awartani (Director and Founder of PS4L)