Psychosocial Activities Across Palestine
Within 2021, PS4L implemented and recently finalized an initiative towards supporting youth psychologically and socially through purposeful activities. The psychosocial framework was developed by Education Cannot Wait Multi-Year Resilience Programme and UNESCO, in partnership with the Ministry of Education in Palestine. PS4L conducted the psychosocial support activities in 10 different marginalized schools within 9 different districts in Palestine. Through the support activities, 625 girls and boys were reached, from ages 12 to 16.
The activities aimed to mitigate the psychosocial impact on the well-being of students, especially those in the remote areas of Palestine, mainly East Jerusalem and area C. The activities focused on educating children on health and COVID-19 safety measures, in addition to developing their life skills such as teamwork, effective communication, perseverance, planning while promoting fundamental morals of empathy, respect and fair play.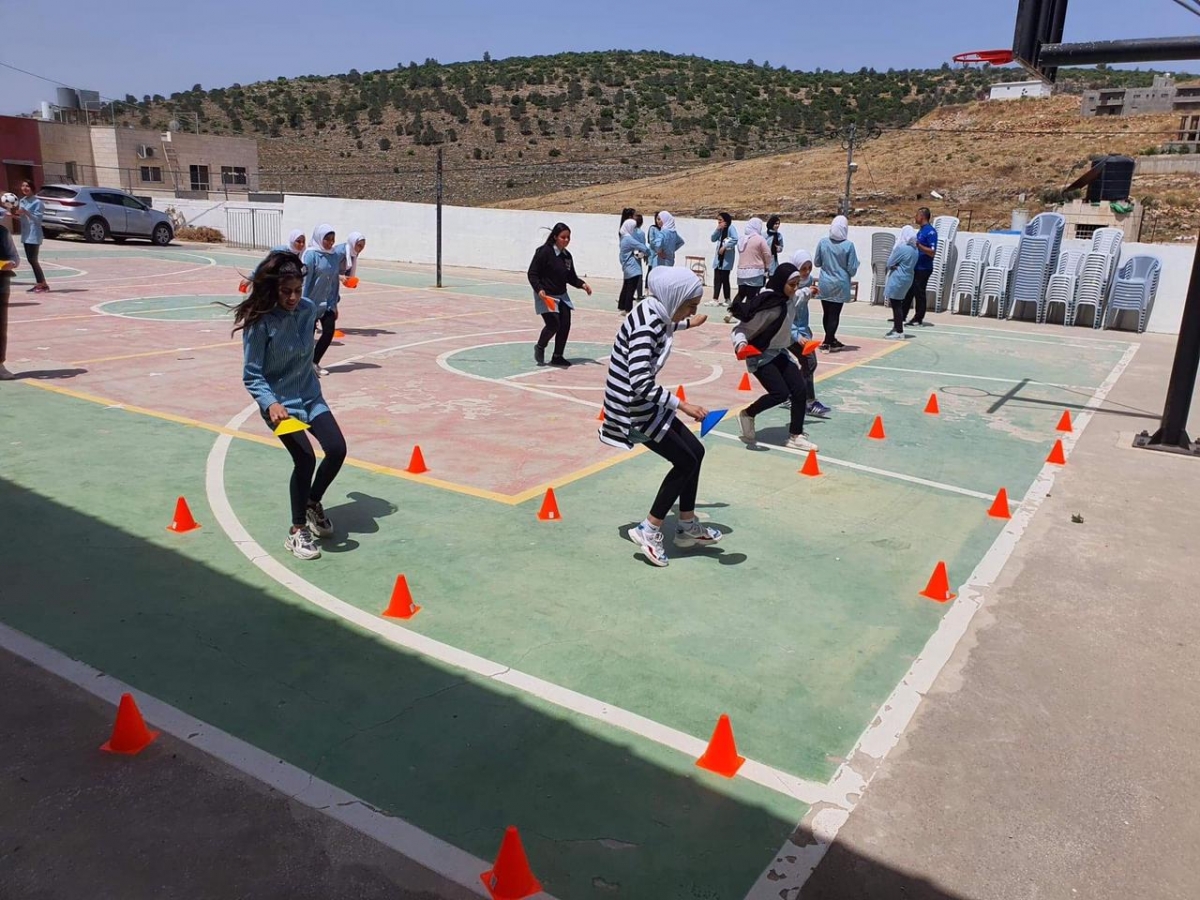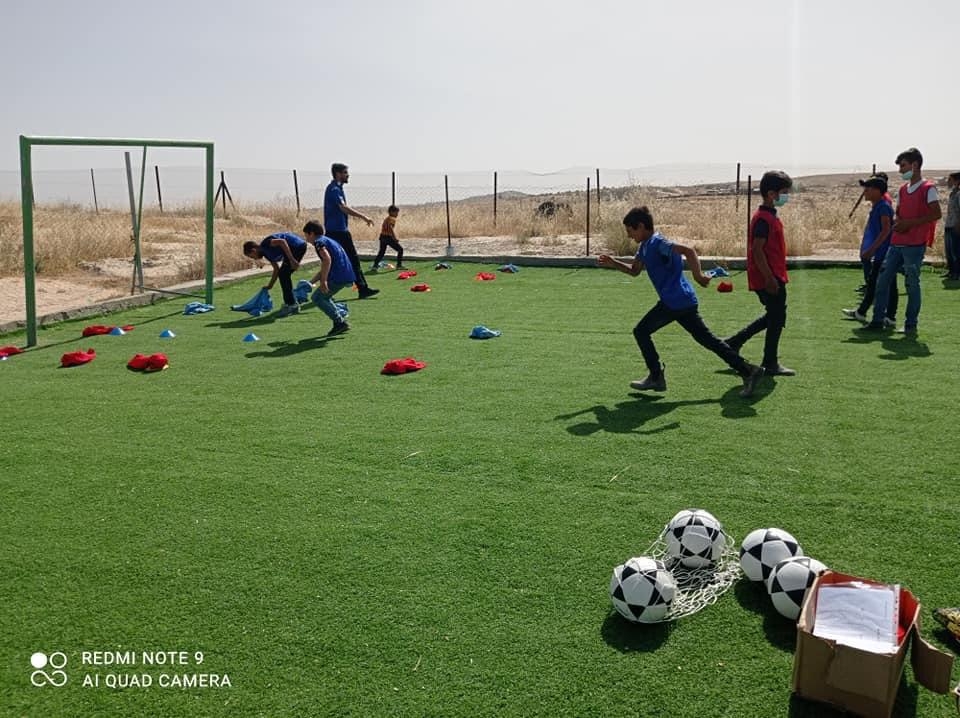 The students enjoyed and participated actively in the sports events. The children, especially the ones from the marginalized areas, who have been facing difficult times during COVID-19 lockdowns,  experienced  positive outcomes. The activities  provided them an outlet to play and learn new things about their health and well-being.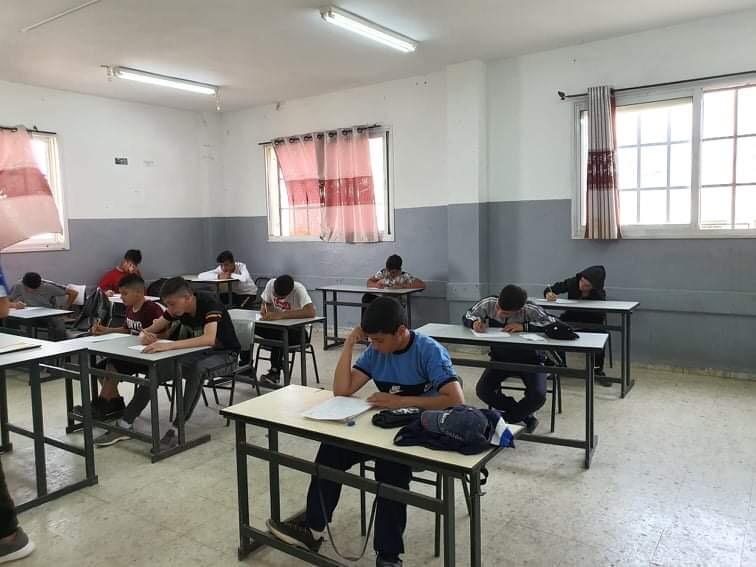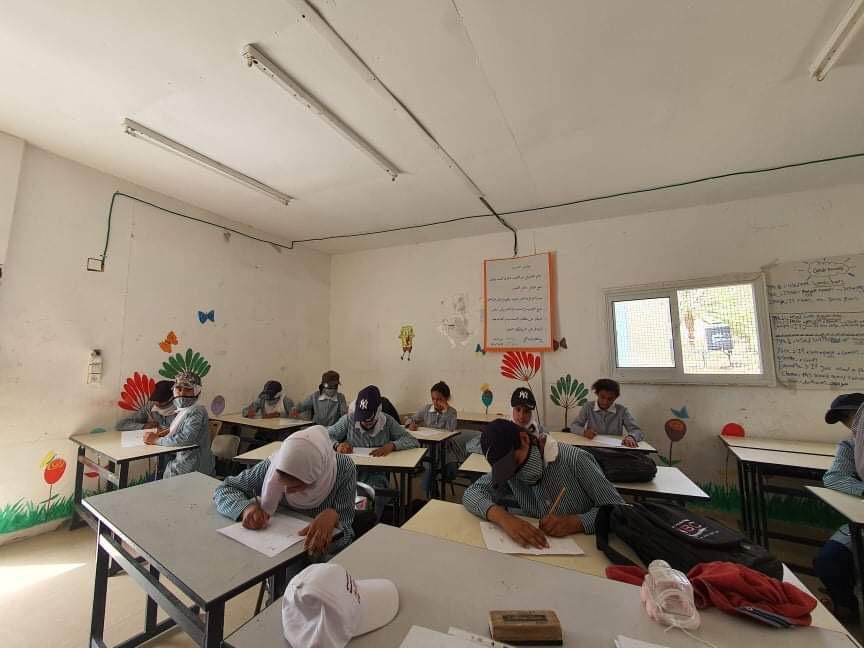 The schools that were targeted are (school – location): alWadi alAkhdar Mixed Primary School – Bethlehem, Luban Secondary Girls School – Nablus, Taybeh Secondary Boys School – Jenin, Alkhan alAhmar Secondary School – Jerusalem Suburbs, Atouf Mixed Primary School – Tubas, Susia Mixed Primary School – Yatta, Yusra alNatsheh Primary Boys School – Hebron, Kaabneh Bedouins Primary School – Jericho, AlFata alLaji'a Primary School – Jerusalem.