Initiatives By CAC Accredited Palestinian Coaches
In May, coaches who completed the six-month Coach Accreditation Program developed by
Coaches Across Continents
(CAC) in partnership with PS4L, implemented their activities within their schools and centers. This accredited program was the first of its kind in Palestine intended on equipping sports educators in properly initiating education outside the classroom, impacting the United Nations Sustainable Development Goals (UNSDGs), and safeguarding child rights through purposeful play methodologies. Five coaches from different districts in Palestine initiated their purposeful play and life skills activities within their schools and centers:
Coach Maysa Jaber, a physical education teacher, started a girls' football team and purposeful play in the Palestinian village al-Taybeh in Ramallah district.

Coaches Rana Khawaldeh and Linda Samhan taught young girls in UNRWA Qalandiya Girl's School career guidance through sports.

Coach Aneesa Odeh started a Child Development Center in Qalqilya district implementing purposeful play activities for children.

Coach Fadi Nashashibi at the Shu'afat School of Special Education taught sports and life skills activities for kids with learning difficulties.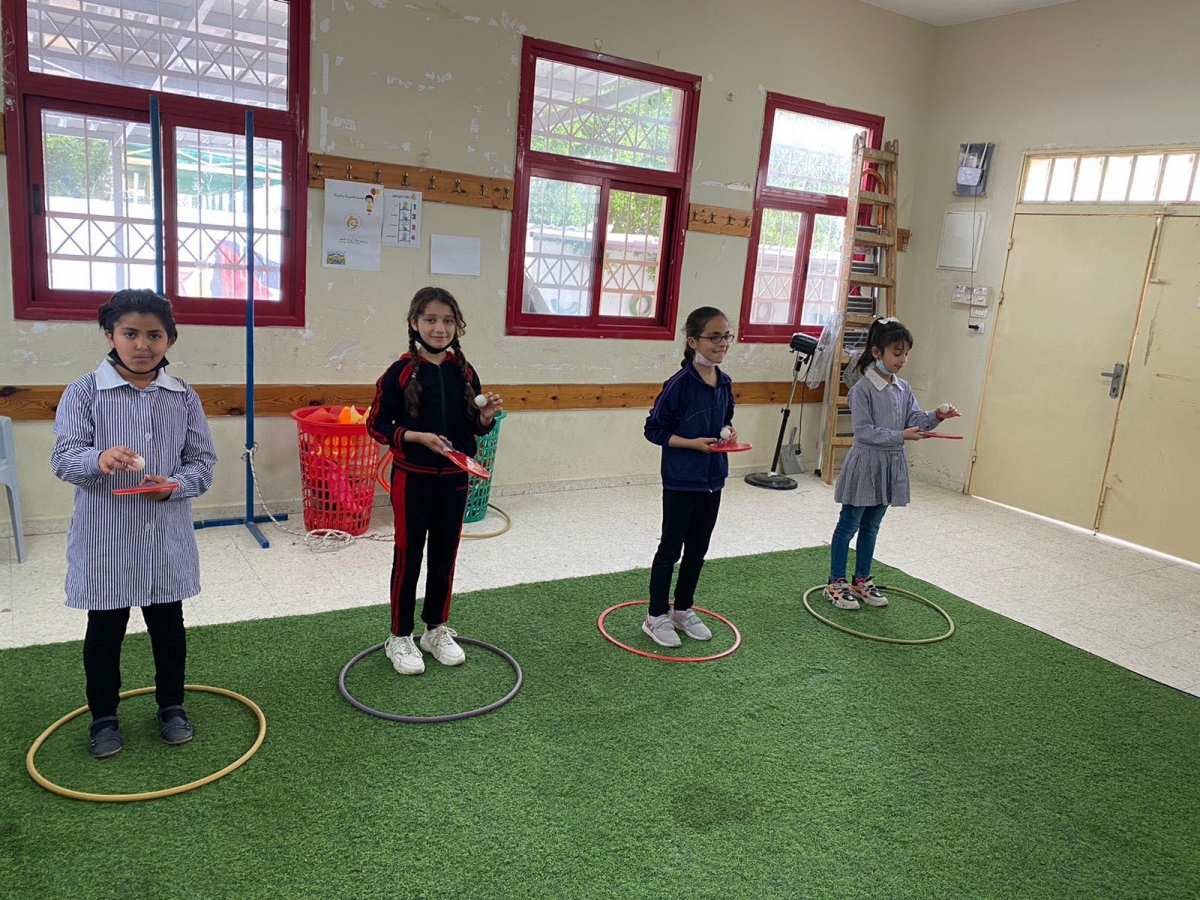 - Child Development Center with Coach Aneesa Odeh's students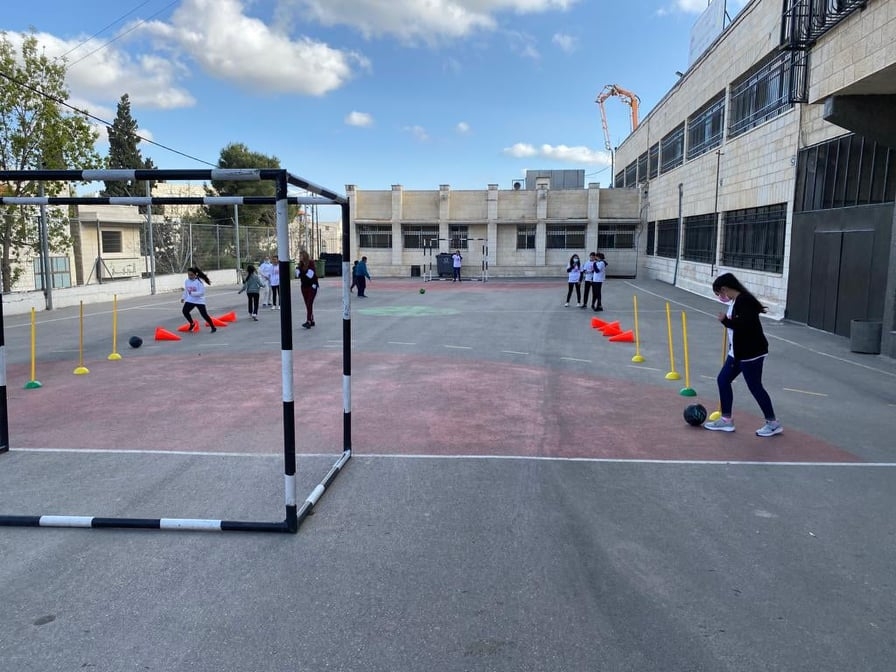 - Coach Maysa Jaber training girls in her football program she initiated in Taybeh village, Ramallah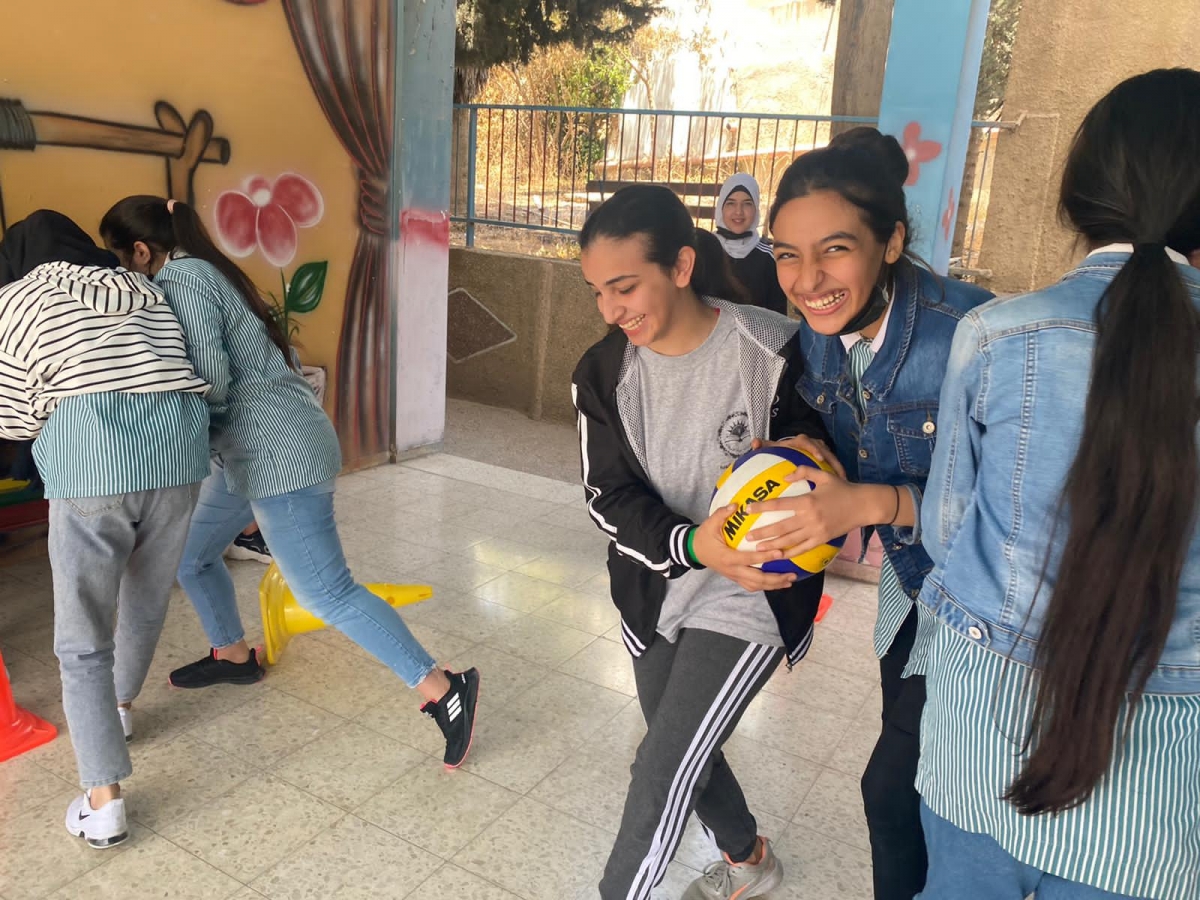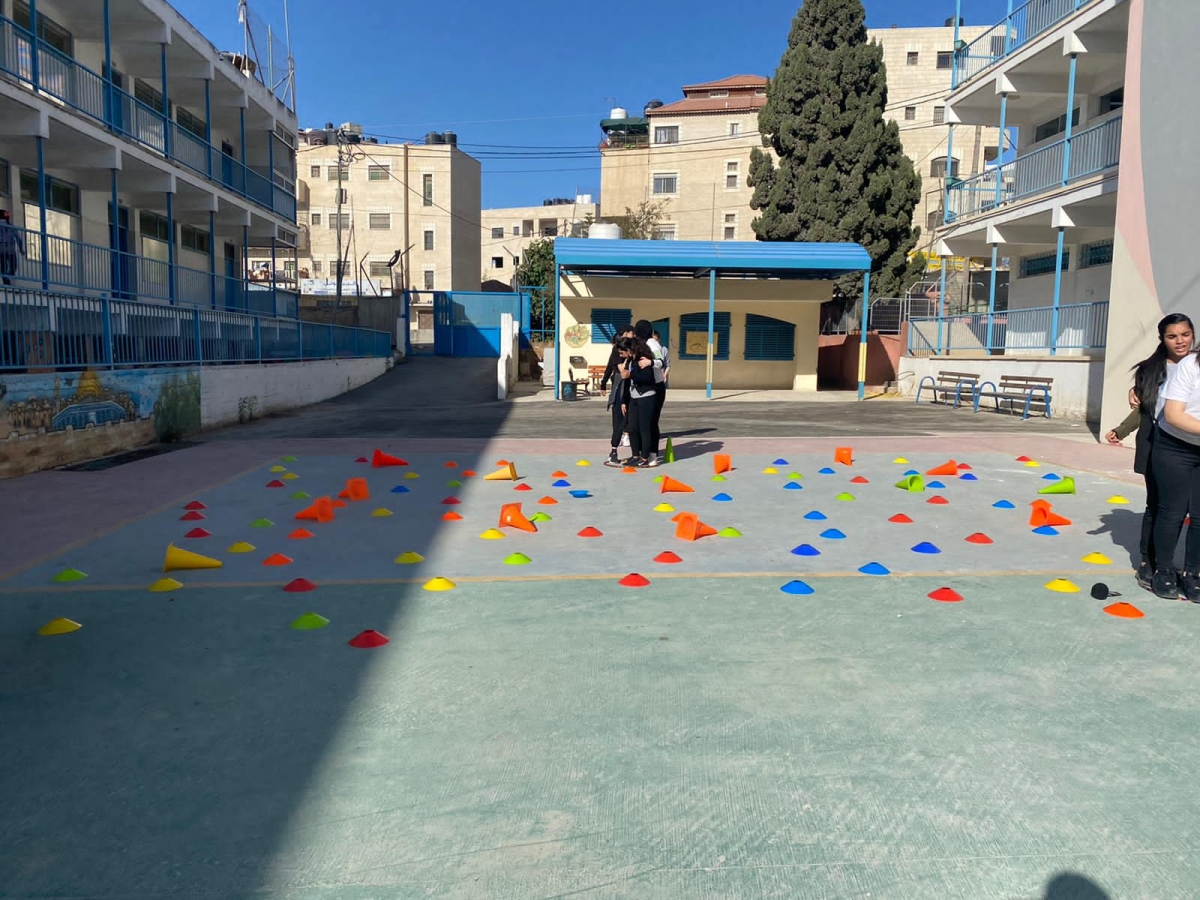 - UNRWA Girl's School in Qalandiya with Coaches Rana Khawaldeh and Linda Samhan's students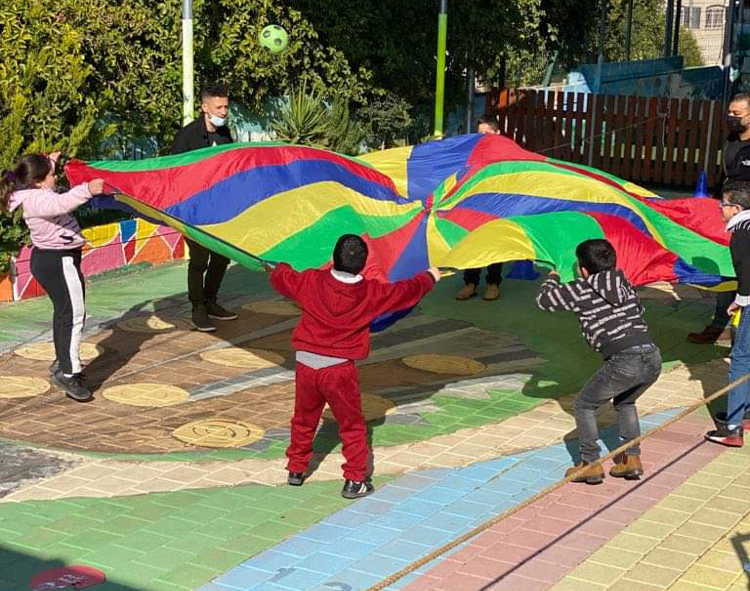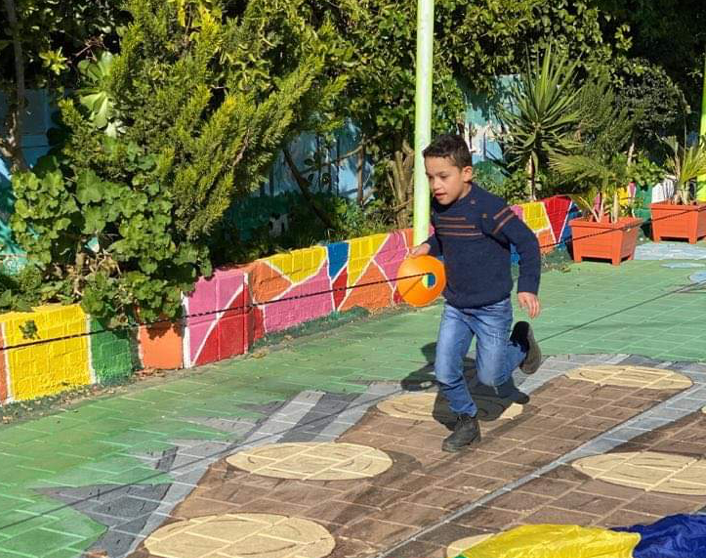 - Coach Fadi Nashashibi with his students at the Shu'afat School of Special Education