Psychosocial Support Activities OVERVIEW
PS4L implemented and recently finalized an initiative towards supporting youth psychologically and socially through purposeful play. The psychosocial framework was developed by Education Cannot Wait Multi-Year Resilience Programme and UNESCO. This was also in partnership with the Ministry of Education in Palestine. PS4L conducted 12 psychosocial support activities in 10 different marginalized schools within 9 different districts in Palestine. Through the support activities, 625 girls and boys were reached, ages from 6 to 16.

The activities aimed to mitigate the psychosocial impact on the well-being of students, especially those in East Jerusalem and under Area C. The activities also focused on educating children on health and COVID-19 safety protocols. Additionally, the activities aimed to develop their life skills such as teamwork, effective communication, perseverance, and career planning while also promoting fundamental values of empathy, respect, and fair play.  The students enjoyed and participated actively in the sports events. The children from marginalized areas, who have been facing difficult times during COVID-19 lockdowns, had a positive experience by socially interacting and learning new health facts. The activities were an outlet for them to play, socialize, and learn applicable and beneficial health and well-being tips. 
Young girls were especially excited to voice their opinions and perspective on life matters, which they rarely get to do. A student said, "this day relieved me from my stress and positively affected my well-being". These psychosocial events were a positive experience for the children since it taught them useful techniques to implement within their daily lives to improve their general psychosocial well-being. 

Luay abu Turky from Yusra alNatsheh, "I enjoyed the day, I learnt about different ways of communication, teamwork while also needing speed and strength [...] Thank you so much for your efforts, thank you"
 
Mohammed abu Hussein from Yusra alNatsheh school in Hebron reflected back on the day: "I enjoyed the day, it was a psychological relief, fun, enjoyable for us, it was filled with respect, love, and appreciation to you all [...] I also liked the reflection and discussion at the end of the games, because of the principle it connects between the game and our future [...] The most I learnt today were about precaution measures, follow the rules, hygiene, which helps us in our life and in the future. I also learnt that every person should have cooperation and loyalty."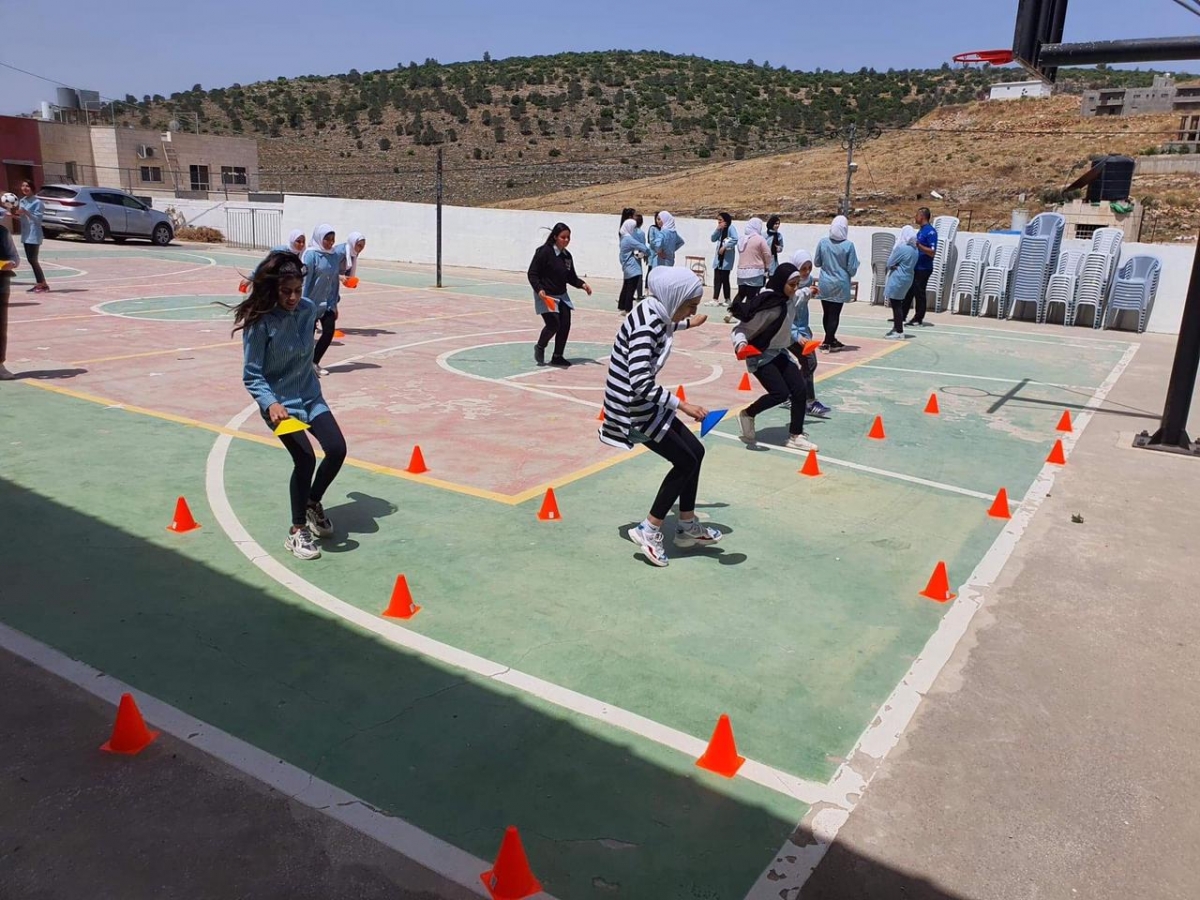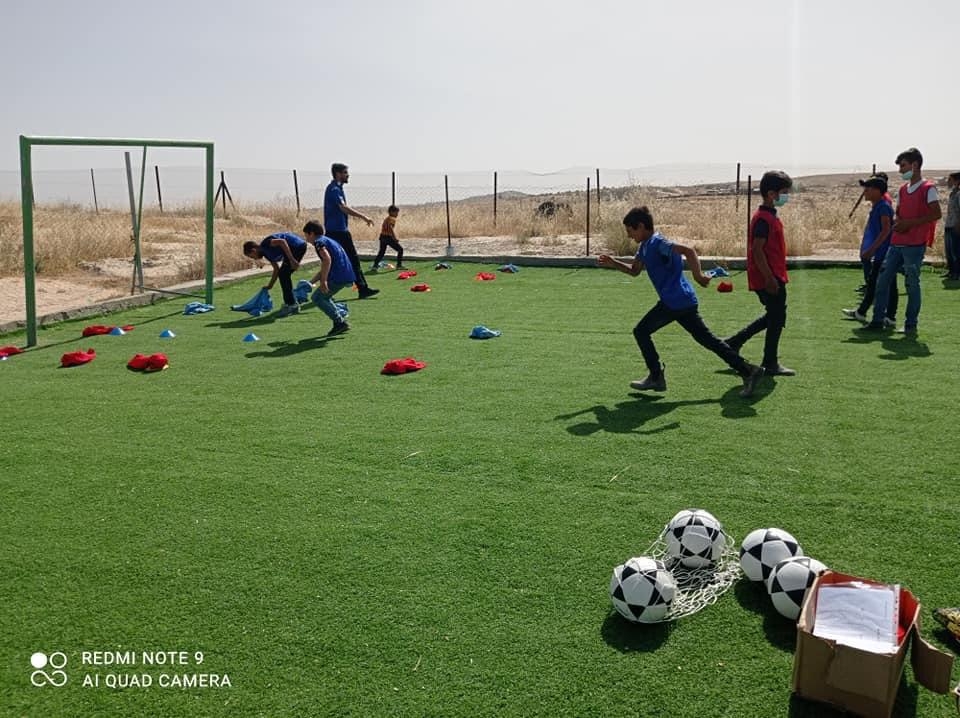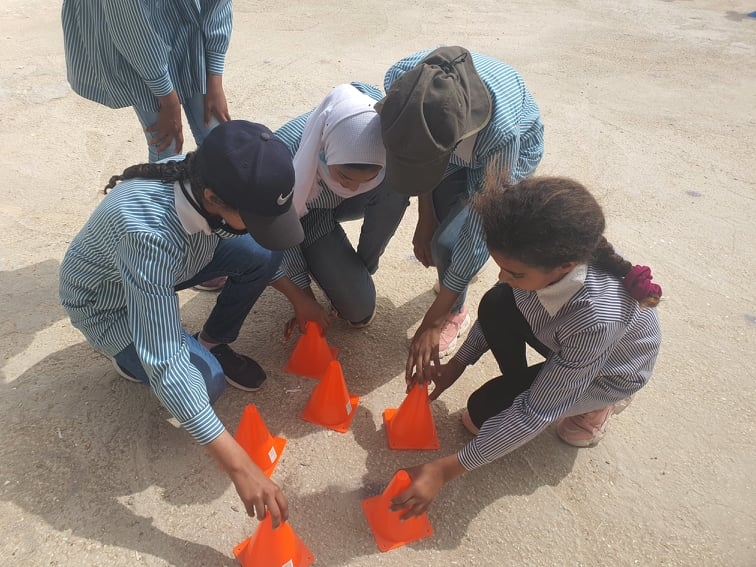 The schools that were targeted are (school – location): alWadi alAkhdar Mixed Primary School – Bethlehem, Luban Secondary Girls School – Nablus, Taybeh Secondary Boys School – Jenin, Alkhan alAhmar Secondary School – Jerusalem Suburbs, Atouf Mixed Primary School – Tubas, Susia Mixed Primary School – Yatta, Yusra alNatsheh Primary Boys School – Hebron, Kaabneh Bedouins Primary School – Jericho, AlFata alLaji'a Primary School – Jerusalem.