First Global Day of Play 2021!
On August 27th, PS4L celebrated the first ever annual Global Day of Play, launched by Coaches Across Continents (CAC). This day was devoted to celebrate the positive impact play can have within a community, such as increasing social interactions, developing unity, and improving the general well-being of a community. CAC encouraged an hour of play during this day, advocating for the hashtag #PledgeToPlayEveryday; therefore, PS4L celebrated by organizing a fun sports session directed by PS4L Coach Yumon Masri. Within the sports session, students played football and were taught life skills through purposeful play activities. Watch PS4L students pledge to play everyday!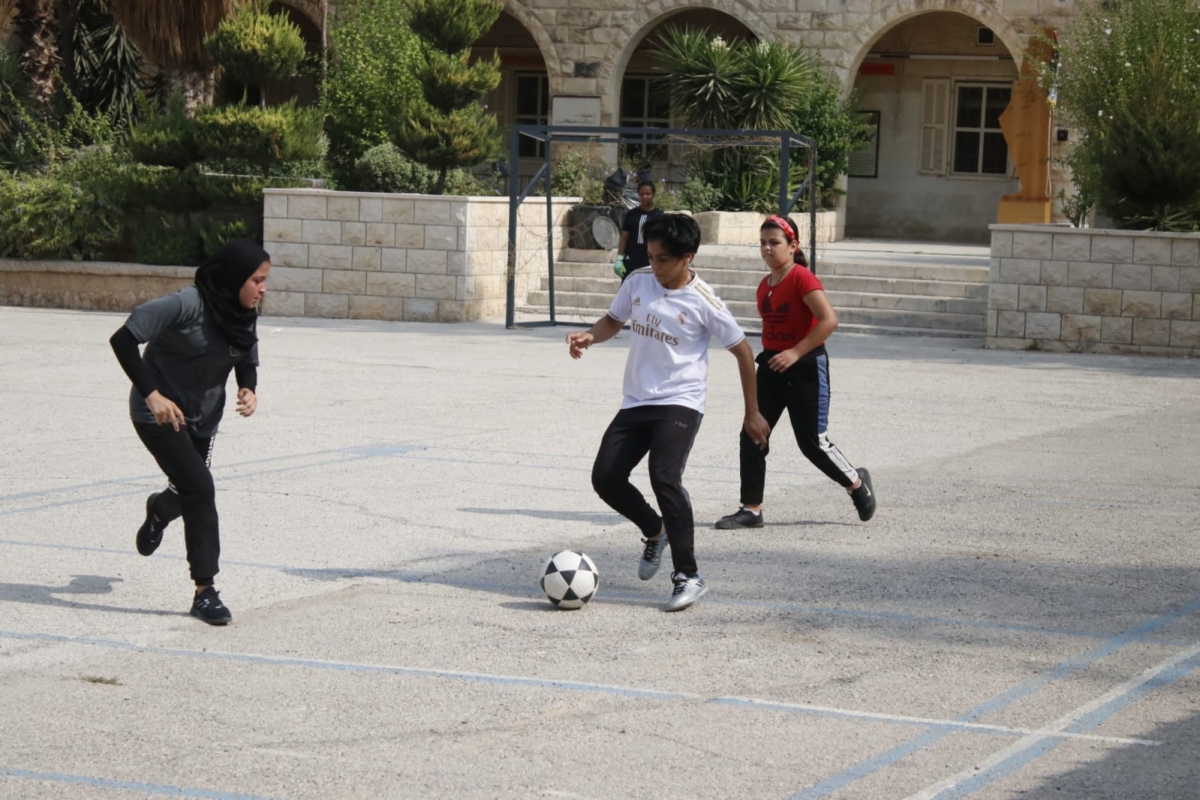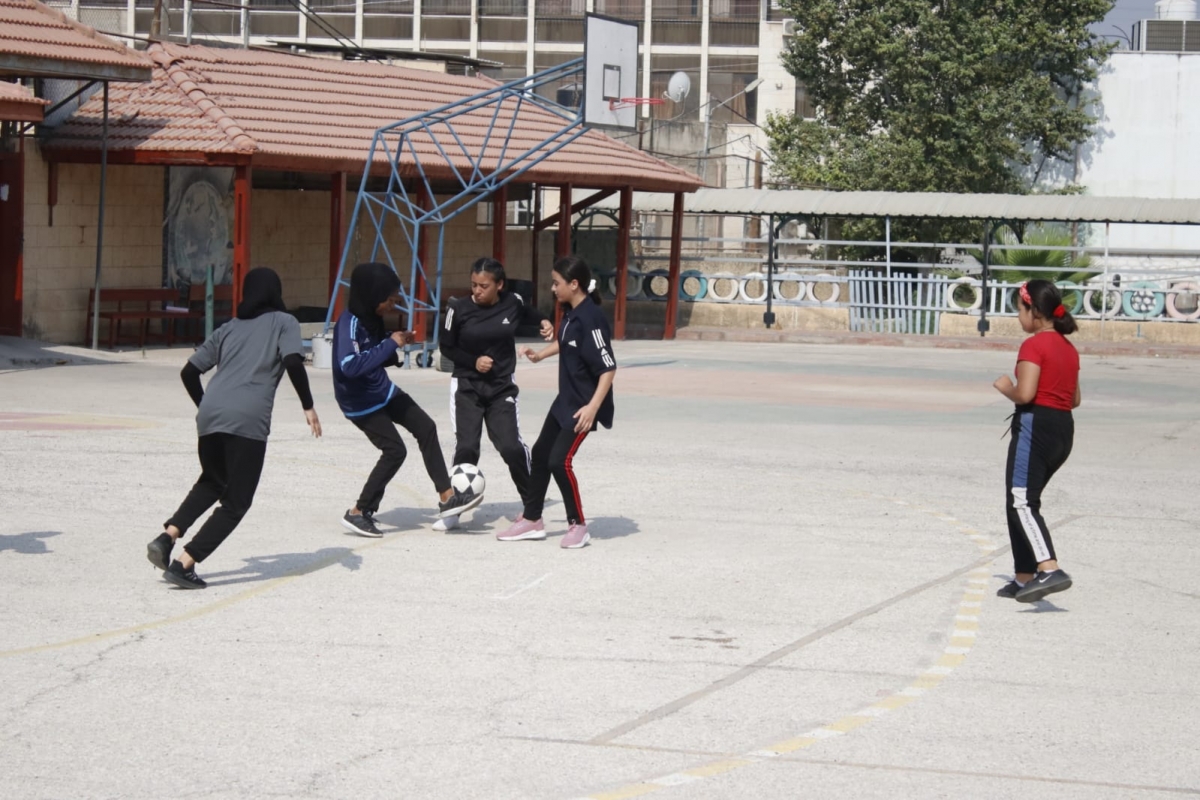 Coach Yumon Masri also participated in the Global Coaches online discussion with CAC to celebrate the Global Day of Play. Coaches and trainers from all around the world joined the virtual discussion. During the session, the coaches discussed their personal background and explained the general mission of the organization they work in.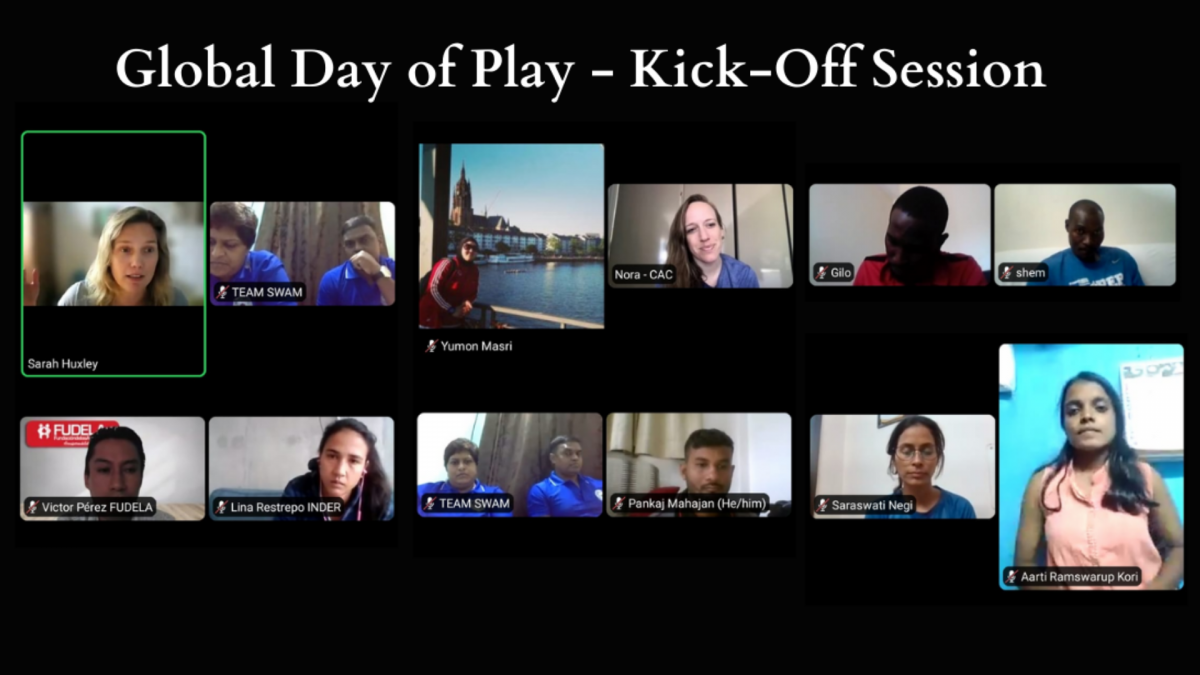 - Coach Yumon Masri participating as a fellow coach at the launch of the newly annually celebrated Global Day of Play!