PS4L at Generation Amazing Festival
From December 14th-19th, Generation Amazing launched the Generation Amazing Youth Festival 2021. This festival took place in Qatar to provide an opportunity for 250 youth participants from the MENA region aged 16-24 to learn key leadership skills from field experts. Coach Suad Alqam was one of the football experts who represented PS4L and lead a workshop called "Our Education Our Power" on December 15th.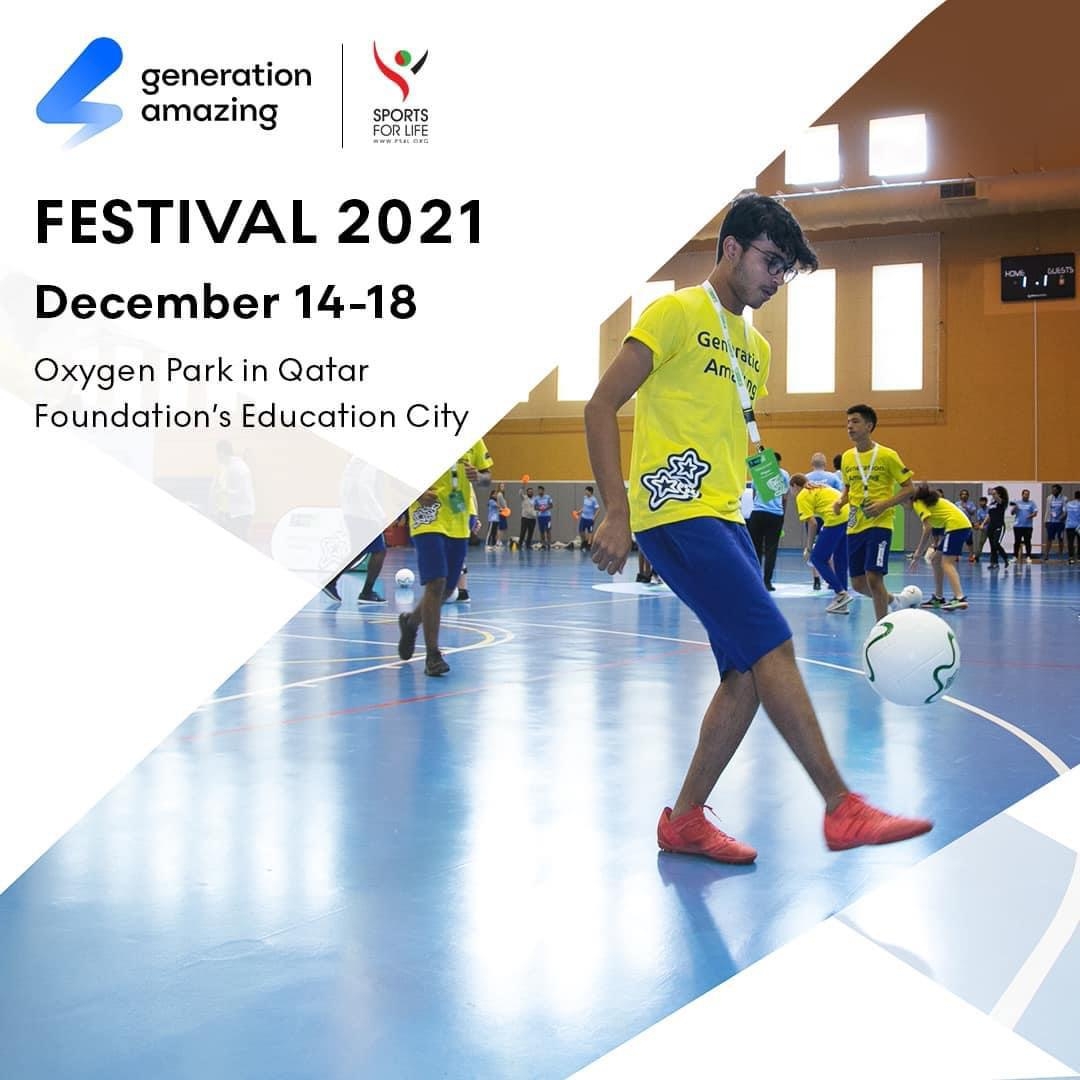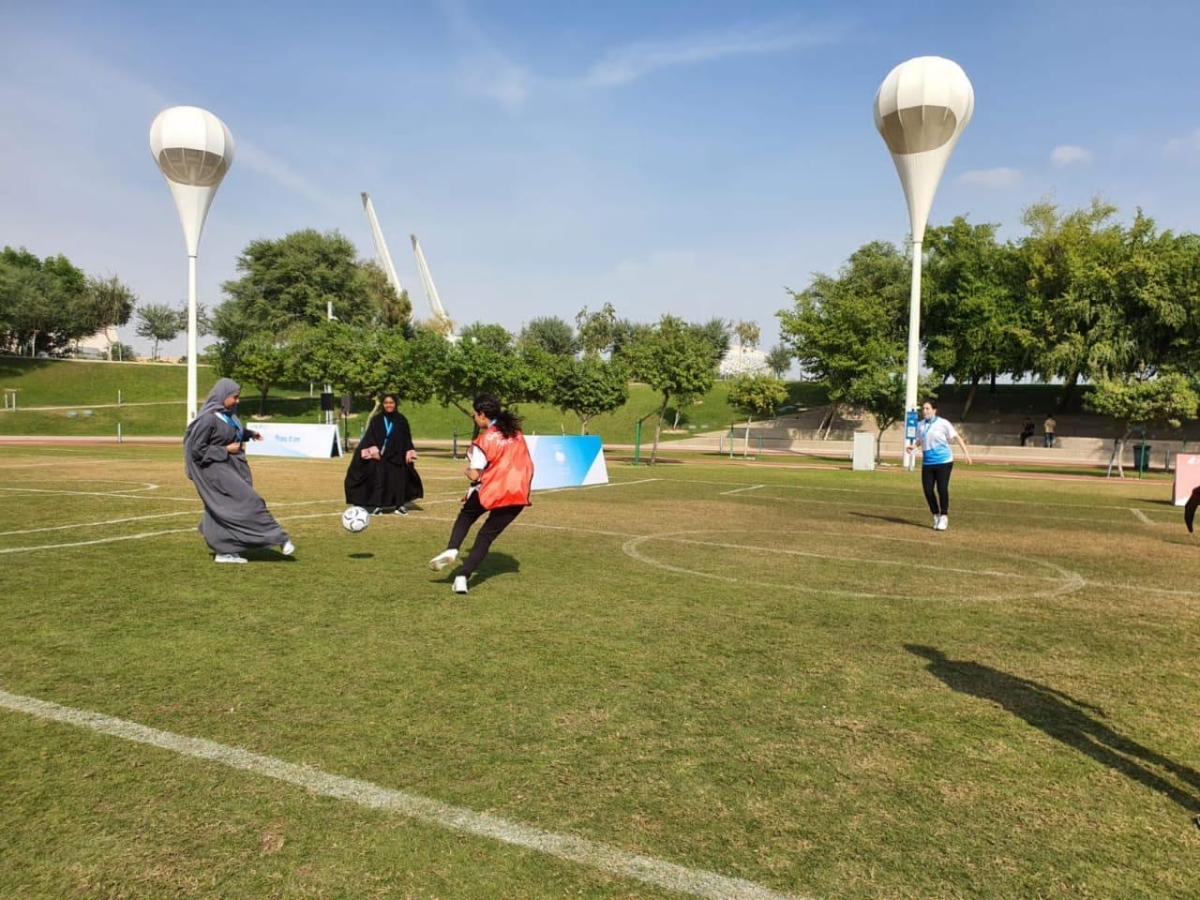 Within the workshop sessions, Coach Suad used football to introduce youth to different career paths that align with their talents and personality while also teaching research skills. The research skills focused on how to properly assess and understand the labor market within their local region. Simultaneously, Coach Suad used football to introduce life skills to develop their interpersonal skills. David Beckham and Ibtihaj Muhammad were two guests speakers among other notable sport professionals who discussed the role sports has in impacting communities.

Through this festival, Coach Suad met Cheif Executive Brian from Coaches Across Continents (CAC), who is an expert in the NGO field and has profound experience in coaching. PS4L is a member in CAC, which just recently launched choice for women program which Suad was part of. As Coach Suad wraps her stay in Qatar, she attended the FIFA Arab Cup finals at Al-Bayt Stadium.

An exciting experience for Coach Suad to host not only a workshop within this impactful festival but also meet fellow members from partnering organizations- Thank You Generation Amazing!