Skills4Sports Strategic Alliance Info Day
PS4L organized an info day for the Skills4Sports Strategic Alliance. The event was held in Ramallah on March 29, 2022. Skills4Sports is funded by the European Union under the ENI CBC MED programme, a project that aims to increase the employment of NEETs (persons not in employment, education or training) in the sports sector. At this the event, PS4L gave a presentation on the objectives of the Skills4Sports project and the need to form a Strategic Alliance in Palestine – an alliance that will include governmental entities, public and private institutions, universities and NGOs in Palestine to increase the job opportunities of NEETs, regulate employment requirements, and solve predominant issues in the sports sector.

During the event, PS4L members explained the challenges faced by Palestinian sport graduates, such as unemployment within the limiting and competitive labor market of Palestine. Afterwards, PS4L opened the floor for each sector in the sports field in Palestine to discuss together possible solutions to developing the skills of NEETs and ways to integrate university graduates in the labor market.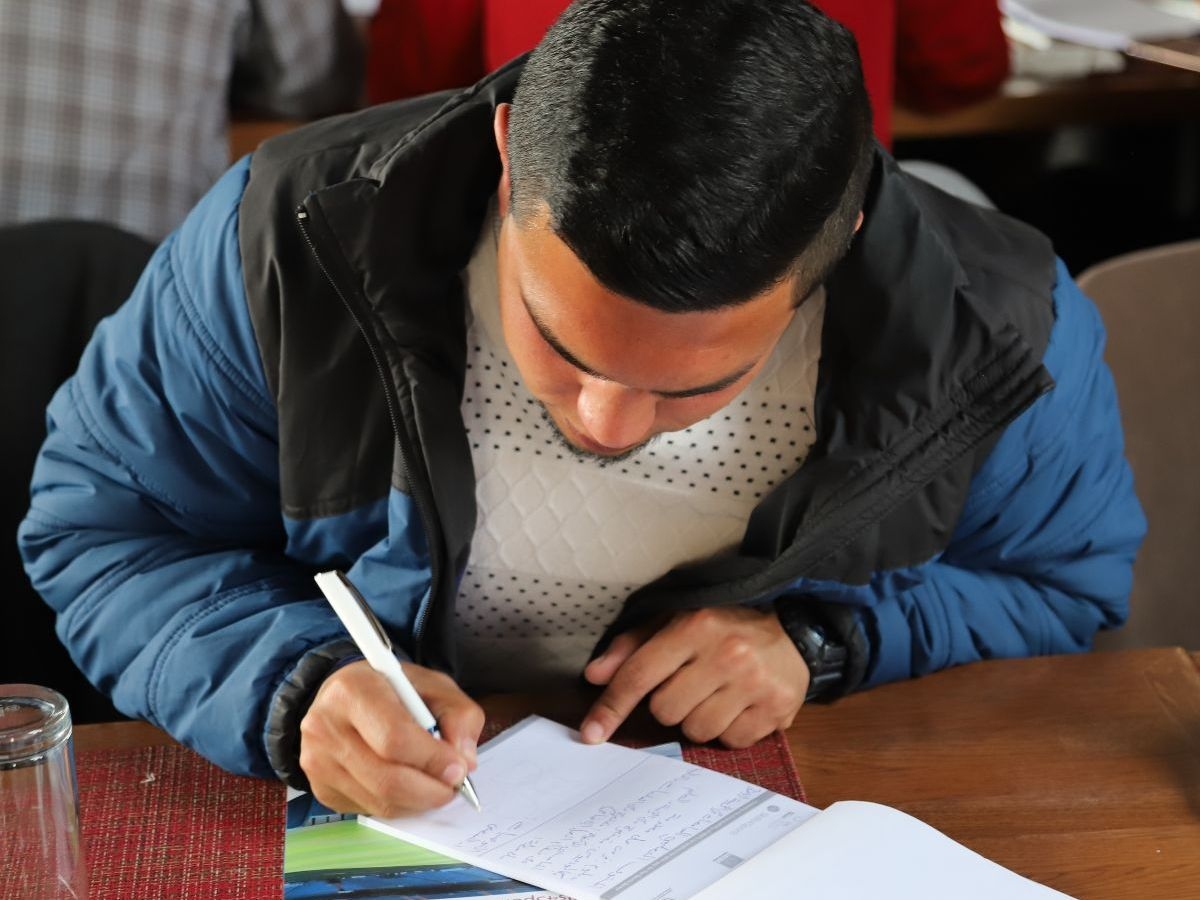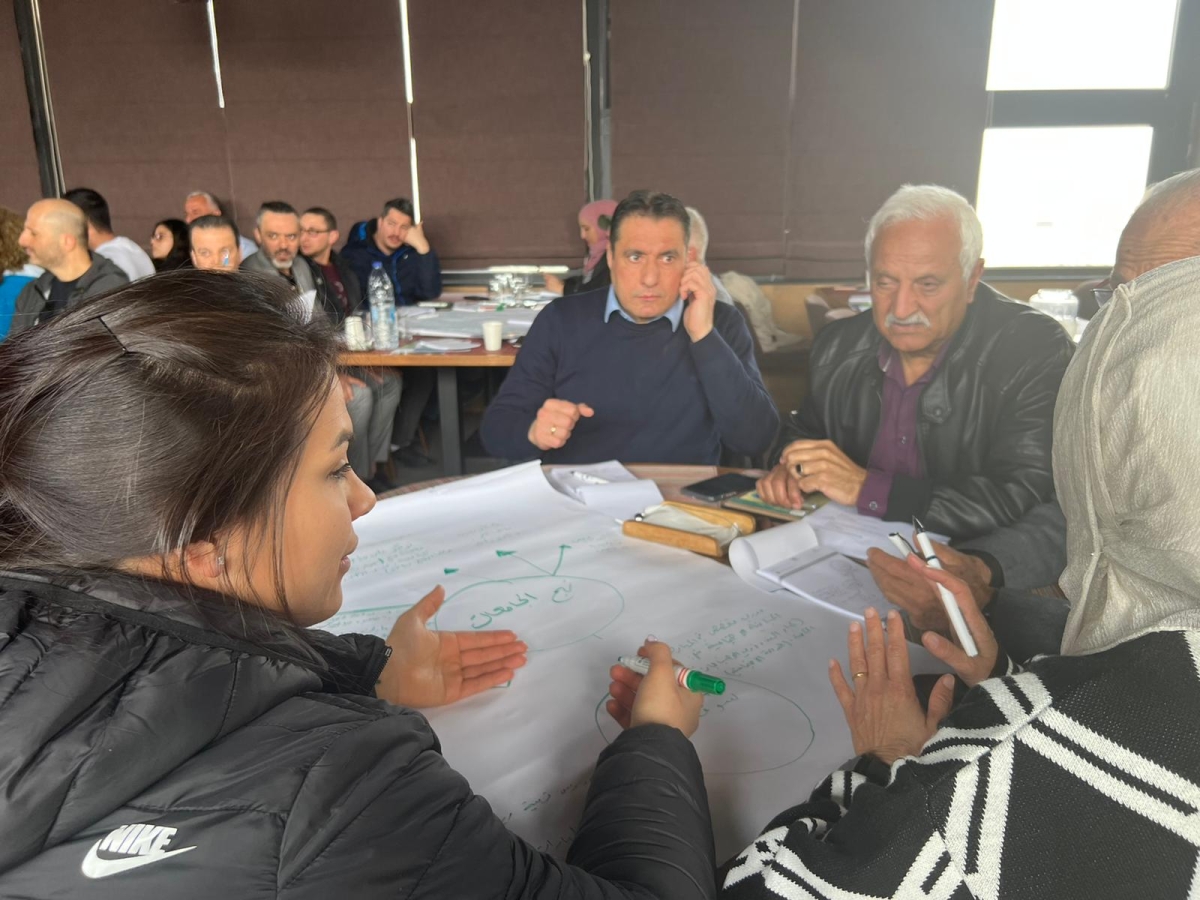 The event was attended by 32 representatives from governmental agencies, NGOs, universities, and the private sector. Dr. Muhammad Al-Araj, the General Manager from the Ministry of Labor and Employment in Palestine, stated that the event had a "positive impact in identifying and confronting the challenges faced by youth in the sports sector labor market by developing practical solutions as well as recognizing partner institutions." Additionally, Mr. Kamal Shamshoum, who has experience in the sports sector for over 30 years, stated "the great significance in seeing a group interest from attendees in matters related to NEET employment, skill competencies in sports, and pin-pointing the causes of unemployment in order to effectively begin challenging these difficulties."

Ms. Sanaa Fatawi, a member of the Women's Committee of Arab Universities Union stated: "This meeting was highly needed. It was an event that shed light on the large problems the Palestinian sports community suffers from, this includes many professionals suffering from unemployment such as coaches, teachers, and specialists in training. This meeting highlighted just how important it is to have a self-marketing background while working in the Palestinian labor market and the importance in raising our voices on the challenges we face in the sports sector."

At the end of the day, a Strategic Alliance memorandum of agreement was signed by the representatives of the various stakeholders attending. It was a successful event where multiple recommendations and solutions were put forward by all institutes while also showing a unified interest in developing the Palestinian sports sector and enhancing employment opportunities for NEETs.