True Meaning of Dedication
True Meaning of Dedication: Ordinary Ramallah-Boy to Professional Basketball Player
Palestine Sports for Life's (PS4L) early interventions within the Palestinian community were launching the PS4L Basketball School for Life program. A program devoted to developing the basketball and life skills of children and youth through bi-weekly training. Elias Marei, currently a professional basketball player in the German Iserlohn Kangaroos club and the Palestinian men's national team, had joined PS4L Basketball School for Life in 2012 as an early stepping-stone in developing his basketball skills. Today, he takes us through his journey in constantly challenging himself in becoming a better player, and the commitment and sheer love he has for the game of basketball.
"I'm just an ordinary boy from Ramallah", said German-Palestinian professional basketball player Elias Marei as he recalls his journey in pursuing basketball as a career. He began playing basketball at the age of 10 when he decided to accompany his older sister Salam to her basketball training at the PS4L Basketball School for Life program. His curiosity in trying a new activity and his attachment to his older sister were the initial driving forces in attending the basketball sessions at PS4L. Soon enough, however, he became passionate about the game of basketball and wanted to become a professional player.
For three years, Elias attended PS4L basketball program, he learnt the basics of basketball, developed his self-confidence, communication, and teamwork skills. Elias also participated with PS4L in the under 11 International Minibasketball Tournament in Matera, Italy. Playing against different European countries had a great impact on Elias in the long run; it increased his game experience, love for the game, confidence, and new friends. Although there was a difference in language in Italy, the host family and friends he made were welcoming and introduced him to unforgettable Italian home-cooked cuisines. Through this experience, Elias's passion for basketball grew in not only becoming a professional player but also in traveling the world to learn about new cultures.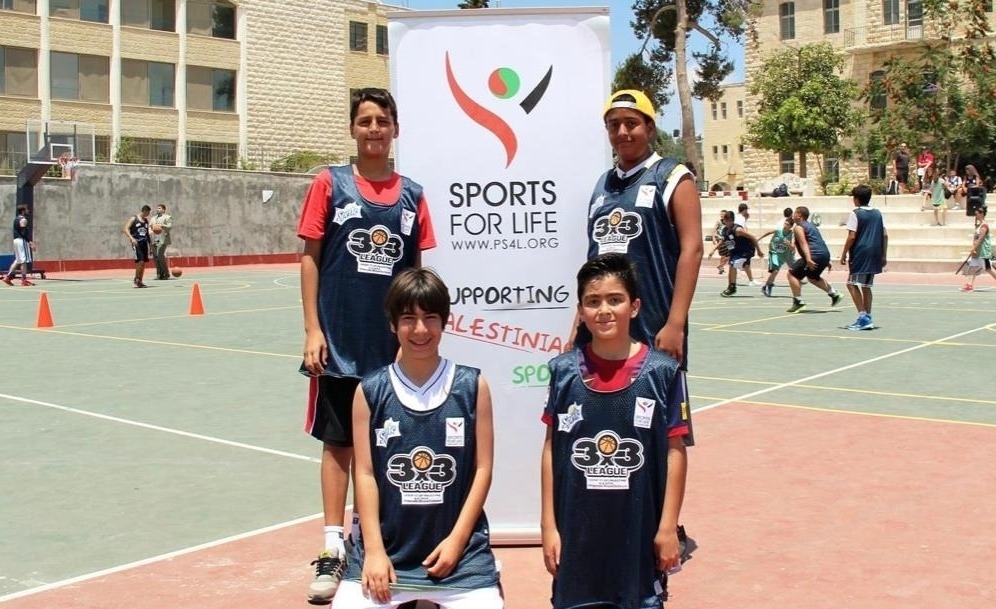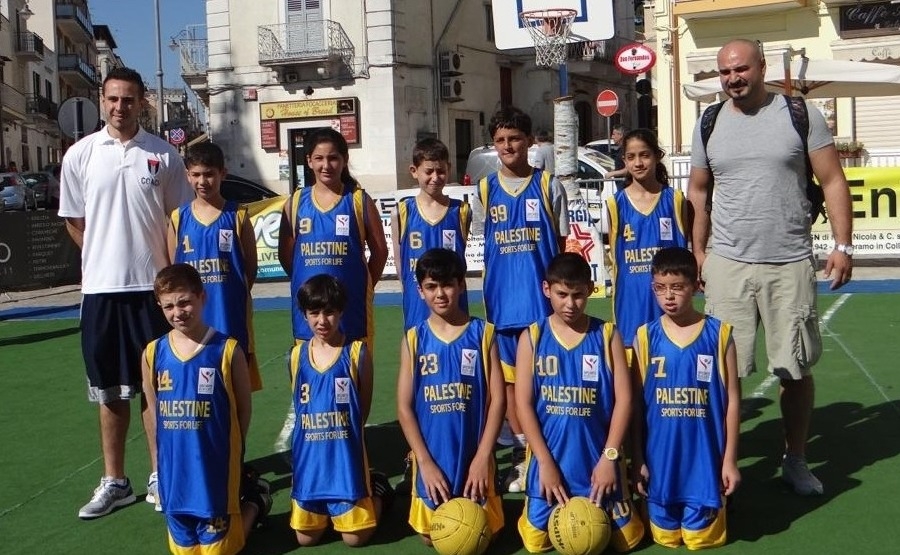 Elias continued to practice hard and was eligible to play in the 3x3 FIBA endorsed under 16 tournament, organized by PS4L in Ramallah. To further develop his game experience, Elias joined the Orthodox Ramallah basketball club for more competitive plays. At the age of 14, Elias and his family moved to Germany where he continued to seek basketball programs to train in. Within his hometown in Germany, he played in a small club called Gsv Fröndenberg for two years. Taking his skills to another level, he enrolled in a more competitive club called the Iserlohn Kangaroos club. Within the club, he played in the under 16 and 18 games. Last year, Elias advanced to the primary men's team as a professional basketball player within the club.
Signing under the professional German team Iserlohn Kanagroos has been his biggest accomplishment thus far in his basketball career. This year, at the age of 19, Elias has been signed into the national men's team for Palestine. As a professional player under two contracts, Elias now plays representing his background nationalities as a German-Palestinian player.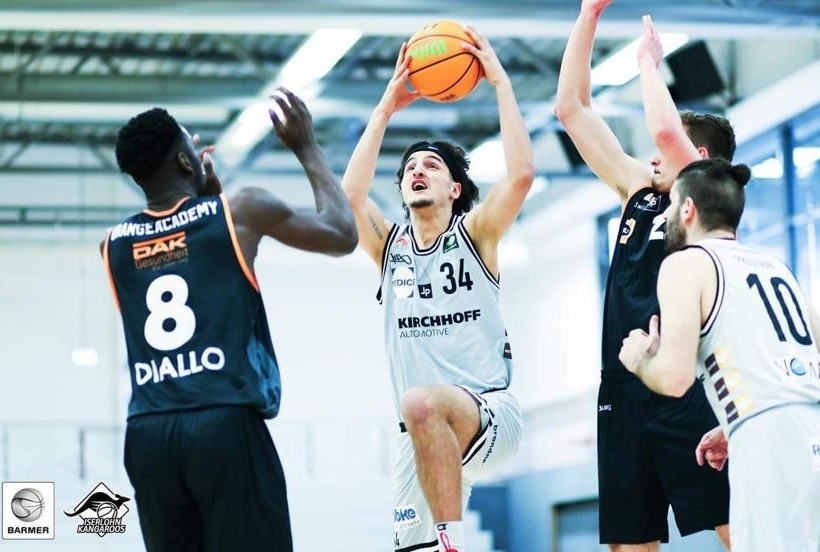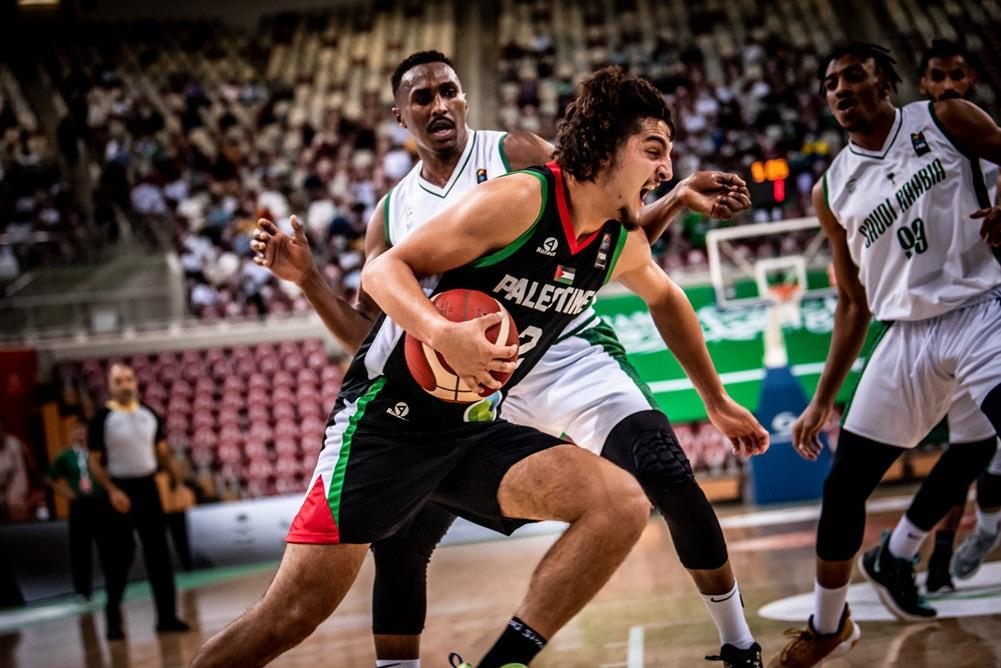 With each program and club, his hard work and dedication synergized into becoming a professional basketball player. He notes all his basketball resources from PS4L and Orthodox Ramallah in Palestine to Gsv Fröndenberg and Iserlohn Kangaroos in Germany as having key roles in enhancing his skills and increasing his passion. Crediting his first program as a stepping stone for his journey, Elias said: "Without PS4L I would have probably never started playing basketball on a higher level since PS4L coaches motivated me to work hard on my athletic skills and endurance without losing the fun and love for basketball. I gained confidence in myself through the PS4L program and I will always be thankful for the opportunities PS4L offered me".
Throughout his basketball experience, he sought clubs that challenged his skills and fueled his love for the game. With no doubt, "I love to play basketball […] if I didn't love the sport, I would have stopped playing a long time ago", Elias said. With perseverance, goal-driven Elias has made basketball a part of his daily routine. For Elias, basketball is an outlet to express himself, release his energy whether it be negative or positive, and play as one team - as a family.
A message Elias has for Palestinian children who want to become professional players: "You have to first love the game of basketball. If you are passionate about it, stay focused on your goal". PS4L team is beyond proud of Elias's successes so far and wishes him the best in his professional basketball career in Palestine, Germany, and beyond.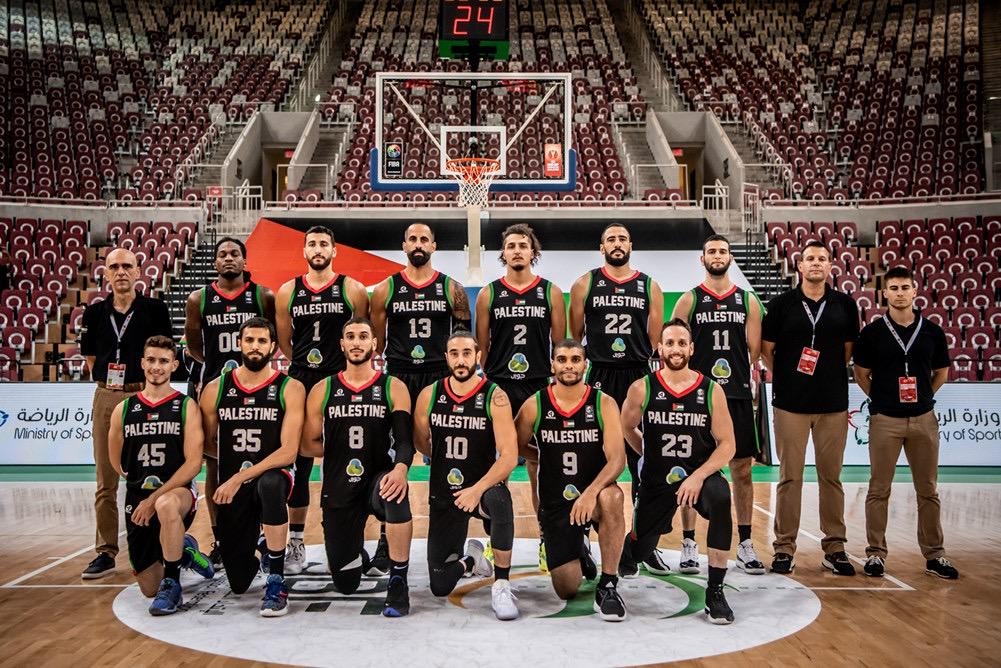 - Elias in the Men's National Team of Palestine
Published on Nov 12, 2021